CRS makes it simple to get credit data and more in your CRM
Instantly view credit data in Salesforce or Zoho CRM
Make better decisions by pulling instant credit reports from Experian®, TransUnion®, or Equifax®.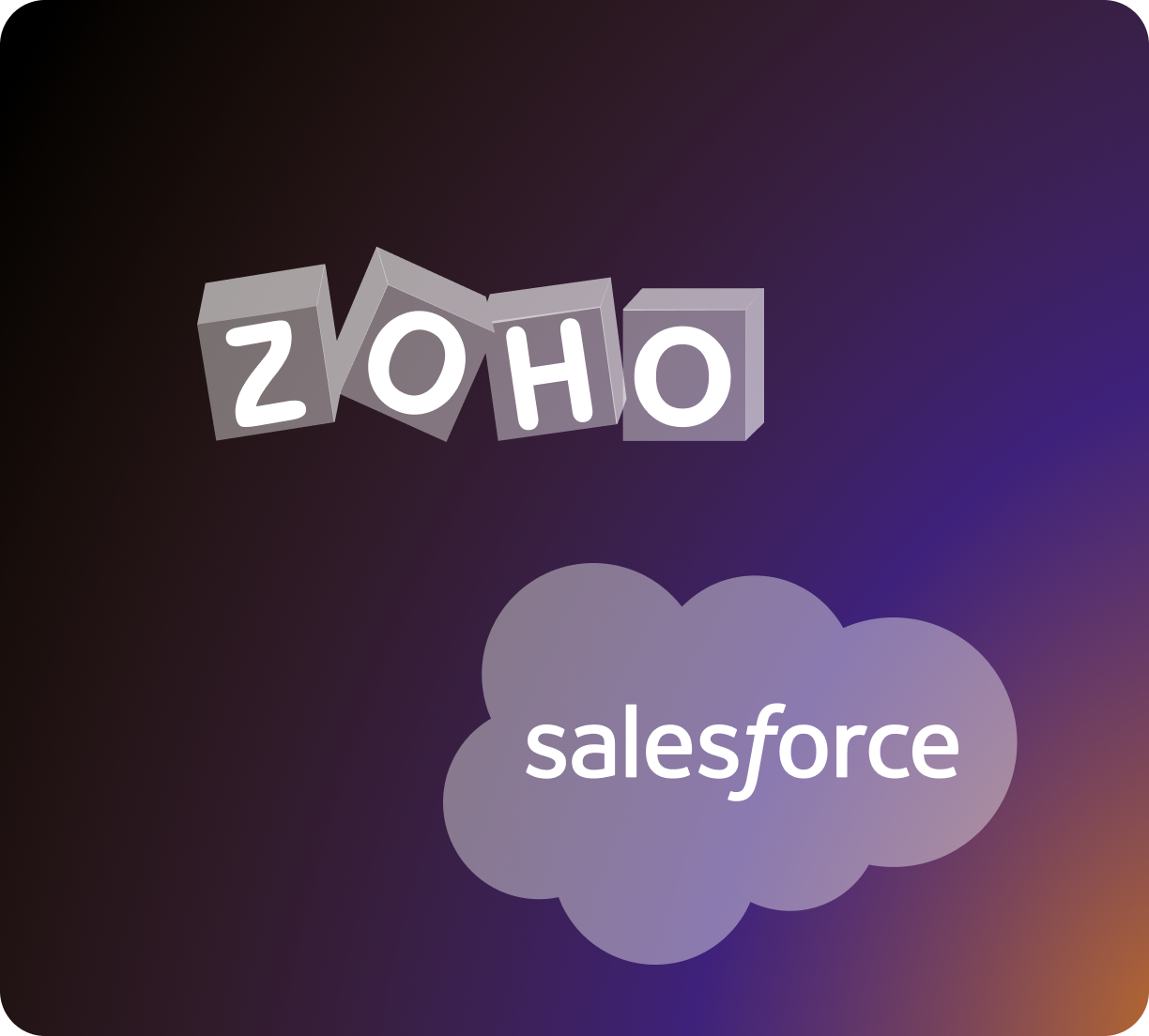 Easily collect, compare and analyze loan data in Salesforce or Zoho
Since data is so important, we want to help you keep it simple.
3 credit bureaus
Access to the three credit bureaus gives you all the information you need to manage the risks associated with extending credit and preventing fraud.
Loan comparison
Our loan comparison calculator allows you to produce a custom branded loan comparison analysis. Send analysis directly to your customers from within your CRM.
Loan calculator
Our loan calculator allows you to select existing tradelines from the Credit Report or manually entered loan data for the comparison analysis.
Automate & inform credit decisions
With CRS pre-developed apps, we allow you to create and update Consumer Credit records at the touch of a button. Minimize the need for manual data entry, saving you time and money.
What can I do with credit data integrations for Salesforce or Zoho CRM?
All credit scores
FICO™ and Vantage™ Credit Scores.
Full credit reports
Pull real-time credit reports from all major credit bureaus.
Loan calculator
Compare the monthly and total cost of multiple loan offerings.
Loan comparison analysis
Send a custom branded loan comparison analysis directly to your customer from within your CRM.
See more popular products from CRS
Credit data API
Credit bureau data and products
Credit monitoring
Customer-facing credit data
Zoho integration
Credit data in your Zoho CRM