Credit Data for Consumer Lending
Maximize returns with Credit Reporting Services
Take the guesswork out of lending. Credit API gives you efficient access to reliable credit data and enterprise-level support.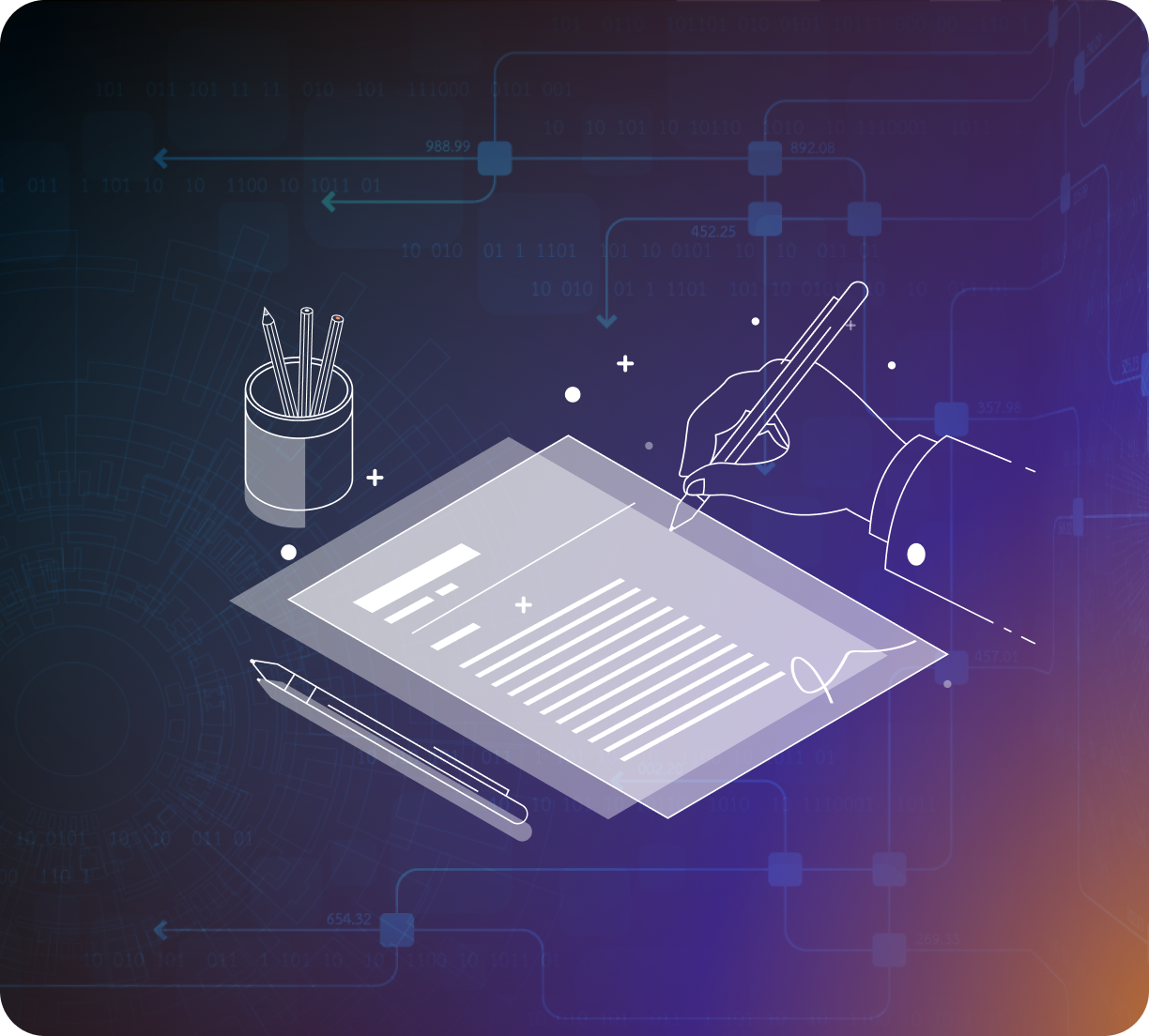 Minimize risk with reliable data
You're not in the business of gambling, so why take the risk of exposing yourself to defaults? Our Credit API aggregates data from Equifax®, Experian®, and TransUnion®, so that you can be sure that you only approve qualified borrowers.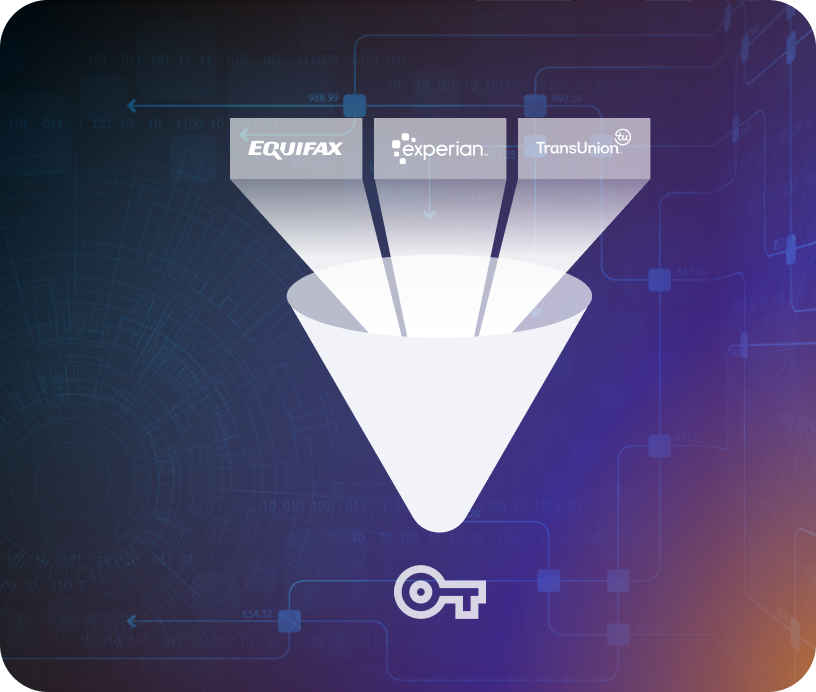 Streamline your consumer loan qualification process
There's a hard way to access credit data, and there's an easy way. We're committed to helping you find the shortest, quickest, least expensive path to the data that you need to make great decisions.
World-class support
We provide a dedicated point of contact as well as emergency customer support. All of our experts have at least 20 years of industry knowledge and experience.
Credit monitoring
Get a plug-n-play widget for direct-to-consumer credit reports and monitoring. It's easy to use and more importantly, it's entirely compliant.
Reliable data
By accessing data from various bureaus you'll be getting all the information you need to determine a consumer's eligibility.
Rapid integration
Our products easily integrate with the platforms your team is already using and allow for a quick and efficient compliance platform certification.
Your shortcut to consumer credit data with our industry-leading credit API
Put an end to expensive, tedious, and manual data pulls with our industry-leading credit data API.
Book a call with an expert
All of our experts have at least 20 years of industry knowledge and experience. They will walk you through the integration features and assist you with installation and activation.
Access consumer credit data
You'll be able to access various data streams and reports through our platform or have them integrated seamlessly into your platforms.
Achieve positive returns
Once equipped, your organization will be set to complete consumer loan qualifications more efficiently than ever before. You will never need to find another credit reporting agency.
Credit reporting services you can rely on
Qualifying a loan is a high-stakes decision, and should only be made based on accurate, complete, and relevant data. Along with our products, we offer specialized consultation, 24/7 customer support, and access to a rich knowledge base so that you can gain a better understanding of your credit reporting needs. We work closely with credit bureaus to offer painless access to credit data and help you navigate complex and highly regulated industry.
FAQs
What type of Credit Data can I access through your Credit API?
You will have access to a wide variety of reports such as credit scores, income score models, income verification data, asset verification data, bankruptcy, and lien data reports, business credit reports, self-employment verification, and business identity reports.
Can I share credit data with my customers?
Only if they are directly requesting the data themselves. We can help you with compliance hurdles. Compliance regulations don't allow lenders to forward credit data they have requested from the bureaus to their customers.
Do I need to integrate Credit API into CRM platforms?
If you do not wish to integrate CreditAPI to your platforms. You can benefit from Credit Reporting Services through a web portal using login credentials, and download the data from there.
Does Credit Reporting Services provide development support?
We work with your developers to easily integrate our tools into your platforms. We have developed resources and documentation to make the integration process pain-free. If you do not have your own developer, we can help you outsource the integration of our tools.
Do you provide support for the integration process?
The cost of your integration will vary depending on your needs and current setup. We encourage you to speak with our experts who can consult with your IT team to determine the best integration options for your platform.
Do you provide ongoing customer support?
Credit Report Services does not stop providing you with world-class support after the integration is done. Our customers have a dedicated point of contact as well as access to a 24-hour emergency service that will provide superior and instant customer support.