CRS credit monitoring with a plug & play consumer credit widget
Credit scores and credit monitoring made simple
Offer consumer credit score and monitoring to your customers as part of your web or mobile experience.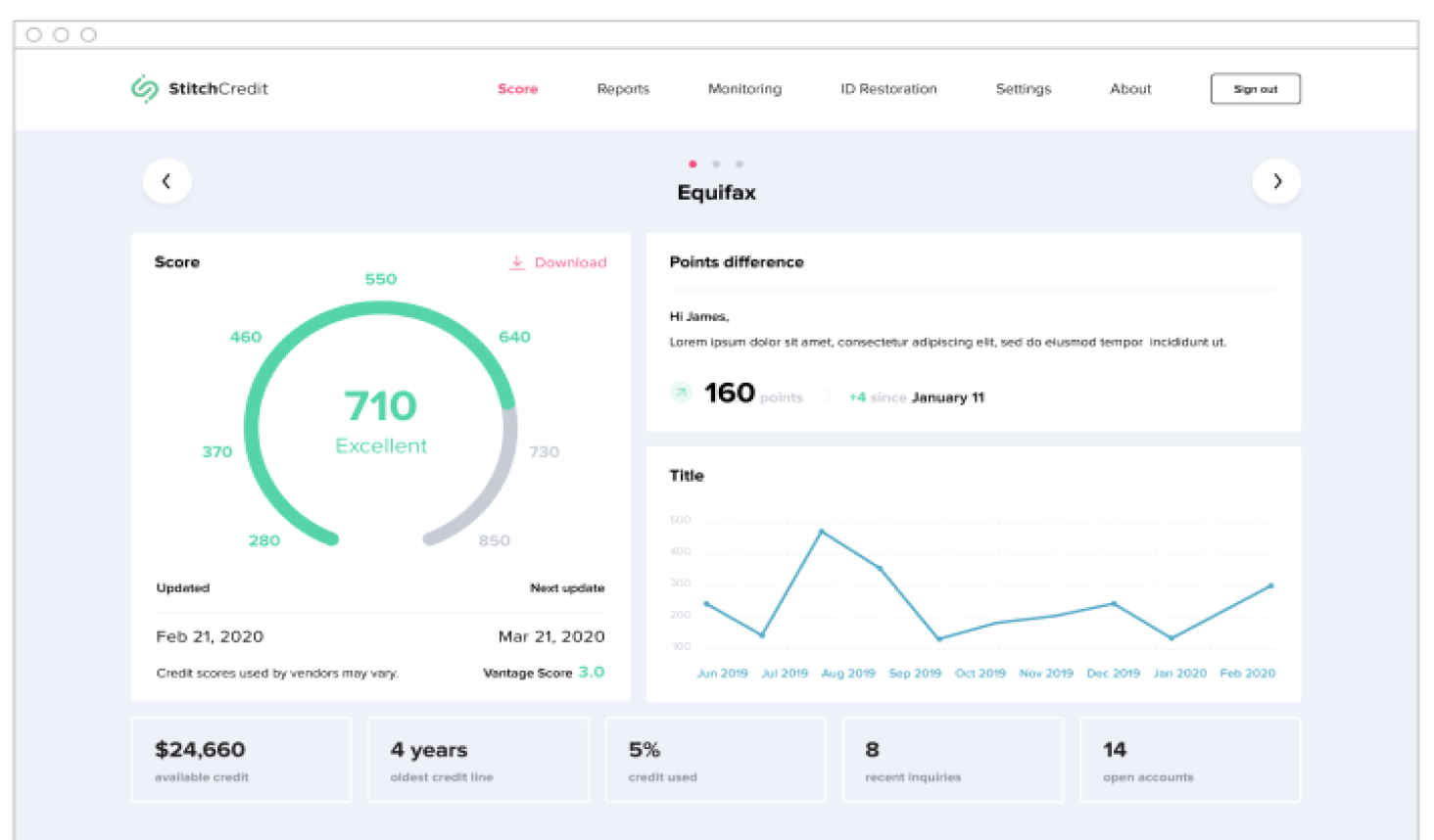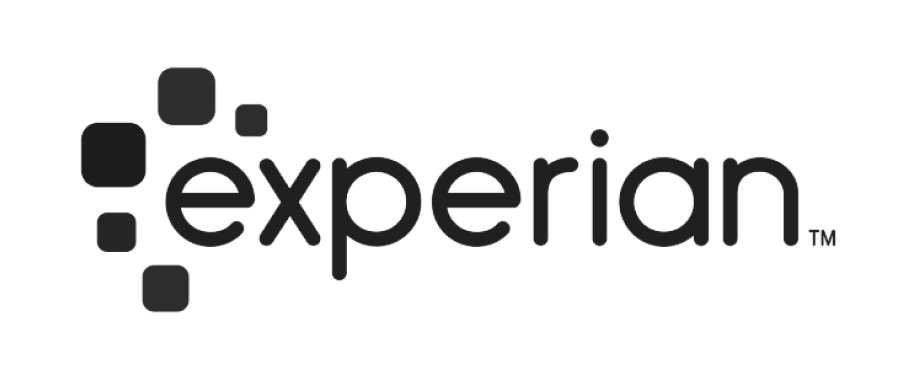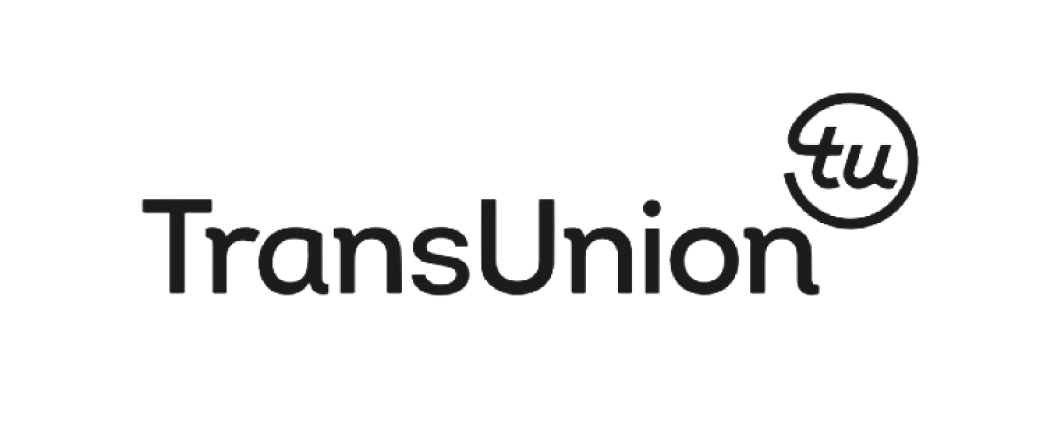 Add credit score and report functionality within minutes
Set up your account with CRS and simply embed our proprietary iframe code into your HTML doc, page, or website. Are you a developer? Find more information on our eCredit Monitoring™ API here.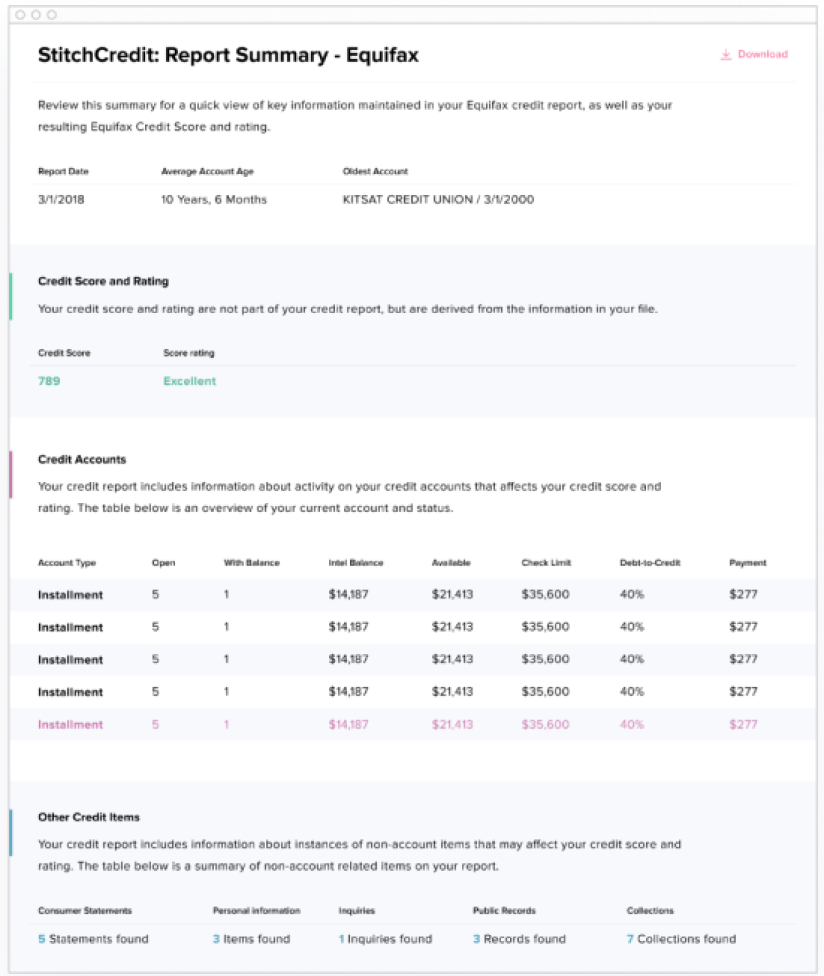 Seamless integration under your branding
Custom branding
Our widget can be customized to represent the look and feel of your brand to strengthen the relationship between you and your customers.
Credit score & report
The widget includes the VantageScore credit score with the top four score factors and score history trend as well as a real-time credit report upon enrollment with monthly refreshes.
Daily file monitoring
You'll be able to alert customers to key changes on their credit file in the form of one-bureau credit file monitoring or tri-bureau credit file monitoring.