Credit Data for Bankruptcy Attorneys
Complete credit checks for bankruptcy clients in minutes
There are more effective ways to use your time than manually entering credit trade-line data for your bankruptcy cases. Credit Reporting Services allows you to easily and efficiently access the credit data you need on debtors and bankruptcy clients directly into your platform.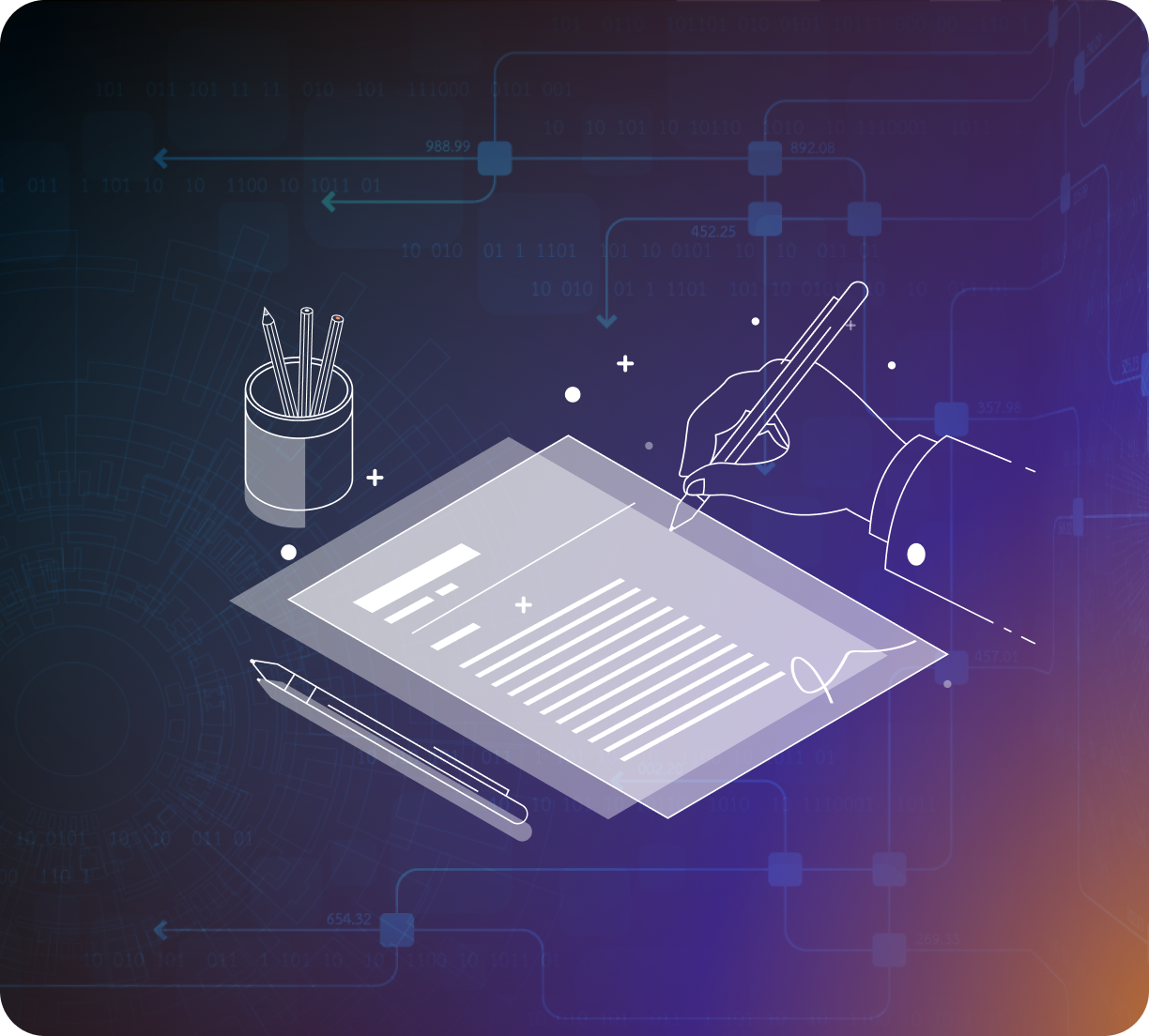 Stop wasting time on manual credit checks
Whether you're representing a creditor or a debtor, obtaining reliable credit data is a crucial step in your bankruptcy process that can be tedious and time-consuming. With automated credit checks, you'll reduce the time you spend getting your hands on reliable credit data, and spend less time drafting bankruptcy documents.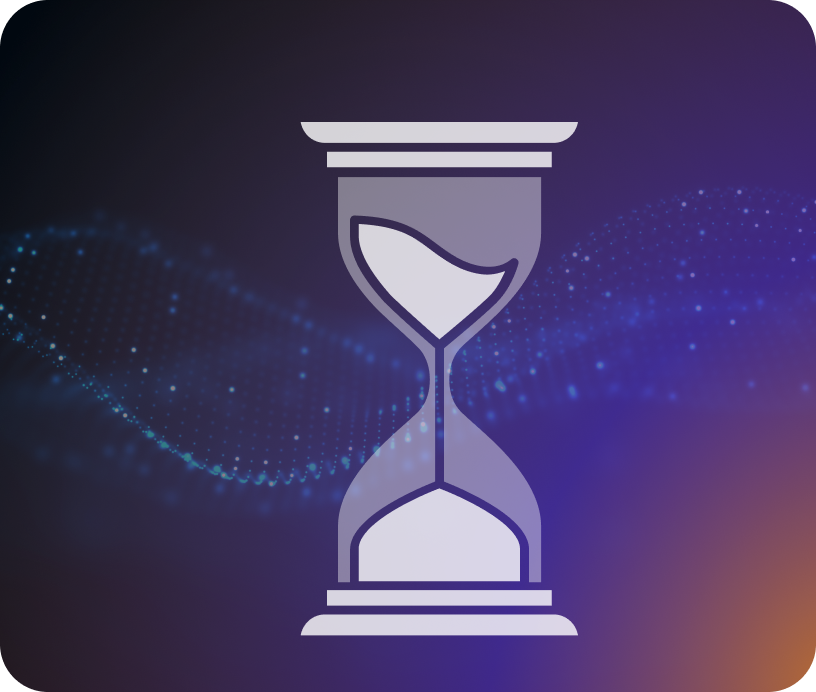 Handle more cases with instant credit checks
Bankruptcy attorneys are in high demand, but there are only so many cases you can handle. Instant automated credit checks will free up your team's time to handle a bigger caseload, and help more people with their bankruptcy cases.
Reliable data sources
By accessing the three credit bureaus as a soft inquiry credit report including either FICO® or VantageScore models, you'll be getting all the information you need to counsel your clients and file accurate bankruptcy paperwork.
Rapid integration
The entire portfolio of credit reports and data services can be quickly integrated into your CRM platform or any third-party CRM, such as DebtPayPro. We can also create an easy-to-access dedicated web portal for your team to quickly and efficiently access credit data.
World-class support
We provide a dedicated point of contact as well as emergency customer support. All of our experts have at least 20 years of industry knowledge and expertise.
Comprehensive reports
The bankruptcy credit report includes full trade-line details along with balances, creditor names, and their detailed information. These details assist you in identifying applicable trade-line information for your bankruptcy process and ensures the accuracy of any bankruptcy documents you file with the courts.
Automate your bankruptcy credit checks today
Gain access to our industry leading credit API and put an end to tedious and manual data pulls.
Book a call with an expert
All of our experts have at least 20 years of industry knowledge and experience. They will walk you through the integration features and educate you about installation and activation.
Access instant credit data
You'll be able to access various data streams and reports through a dedicated web portal or have them integrated seamlessly into your software platform.
Take on more cases
Make the entire bankruptcy process as efficient as possible for all your clients with our plug-and-play Credit API, and free up your team's time to take on additional caseload.
Bankruptcy credit data you can rely on
Your time is valuable. There is no reason bankruptcy attorneys and their teams should be spending their precious time collecting credit data. At Credit Reporting Services, we create user-friendly and easy to integrate products that offer you instant access to accurate bankruptcy credit reports, so that you can dedicate your focus to guiding your clients through the bankruptcy process.
FAQs
What types of credit data can I access through your Credit API?
We can give you access to a wide variety of reports, including credit scores, income score models, income verification data, asset verification data, bankruptcy, and lien data reports, business credit reports, self-employment verification, business identity reports, and more.
Will I have to train my team on an entirely new process?
Instant credit reporting isn't an overhaul of your existing processes. Instead, it's a shortcut that will make the gathering and analysis of bankruptcy credit data faster and more efficient. Our products are so intuitive that your team will be easily onboarded and relieved to have access to a tool that simplifies their job.
How long will it take to integrate Credit Reporting Services into my software or CRM process?
The speed of your integration will vary depending on your setup. If you are using a supported CRM platform, you could be up and running overnight thanks to our turnkey solution. If your software requires a custom integration, it could take longer. While the integration is being set up, you will have immediate access to the credit data you need through our web portal. To find out how long it would take to integrate Credit Reporting services into your current software and workflow, please talk with our credit solutions experts.
Can I make both hard and soft data credit inquiries?
Yes, you can make both hard and soft credit data inquiries through our Credit API.
Will it be expensive to integrate Credit Reporting Services into our process?
The cost of your integration will vary depending on your needs and current setup. We encourage you to speak with our experts who can consult with your IT team to determine the best integration options for your platform.
Can Credit Reporting Services help us with compliance hurdles?
Yes, we can help you understand the compliance process quickly and efficiently. Our team's working relationship with the bureaus and extensive experience in the credit data industry gives us the expertise to help you better navigate the complexity of the compliance process.
What should we do when we don't get a response from the credit bureaus?
A Credit Reporting Services integration gives you instant access to all the data you need from all three credit bureaus. Our responsive customer service department will handle all direct communication with the credit bureaus internally.
How can we make sure to receive approval from the credit bureaus?
CRS completes the internal vetting process direct with the bureaus on your behalf, so you can be activated with all three bureaus once our approval process is completed.
How can I access your documentation on Credit Reporting Services?
Our credit specialists will send you a follow-up email with links to our document library, which includes report samples and the complete API integration guide. You can access them as needed for review. You can also view our complete API documentation online.