CRS credit data API is the fastest way to get credit data for your business
CRS built the most powerful easy-to-use credit data API
Access unique data abstractions that seamlessly integrate into your application through our API. Build in minutes not months.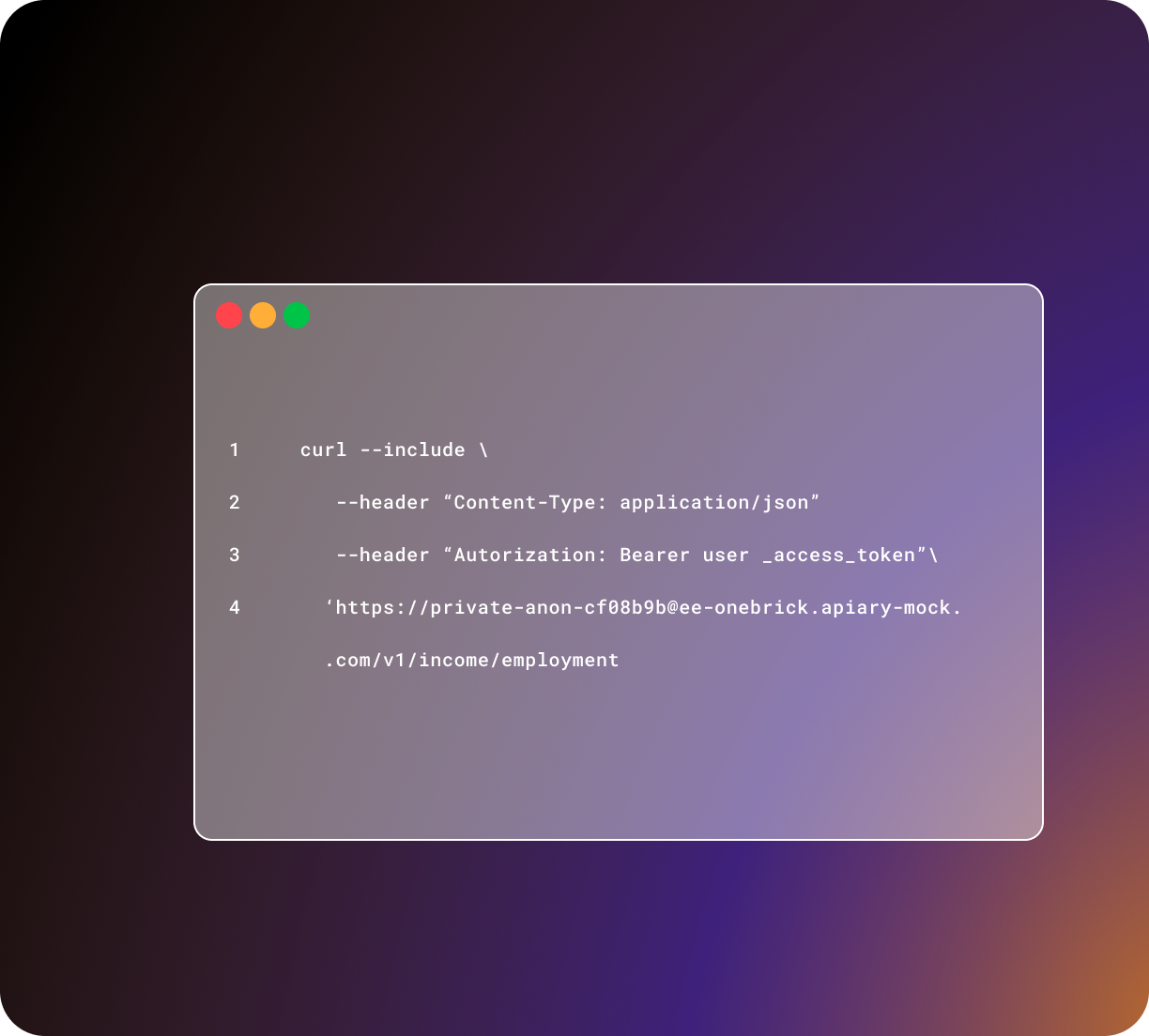 How it works
Request the credit data you want to retrieve (score, report, risk factors from any of the bureaus)
Build the fintech application of your dreams
Our Platform
You already know why you need access to your customers' credit data. The problem? Getting that data in a streamlined, timely, and compliant manner. Let us take it off your hands.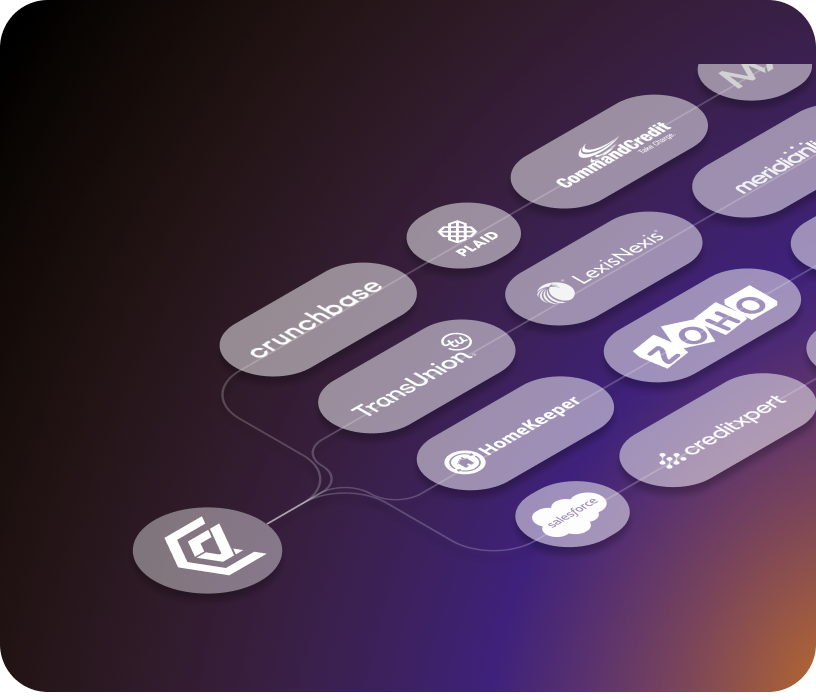 Why partner with CRS?
We offer unmatched time-to-market streamlined compliance and vetting.
Fully FCRA certified with 20+ years of experience in the industry.
Direct connections to all major bureaus and vendors of public and private data.