Credit data made easy as 1-2-3
Our streamlined approach to all-in-one credit solutions guides you through consultation, compliance & implementation in 2 weeks.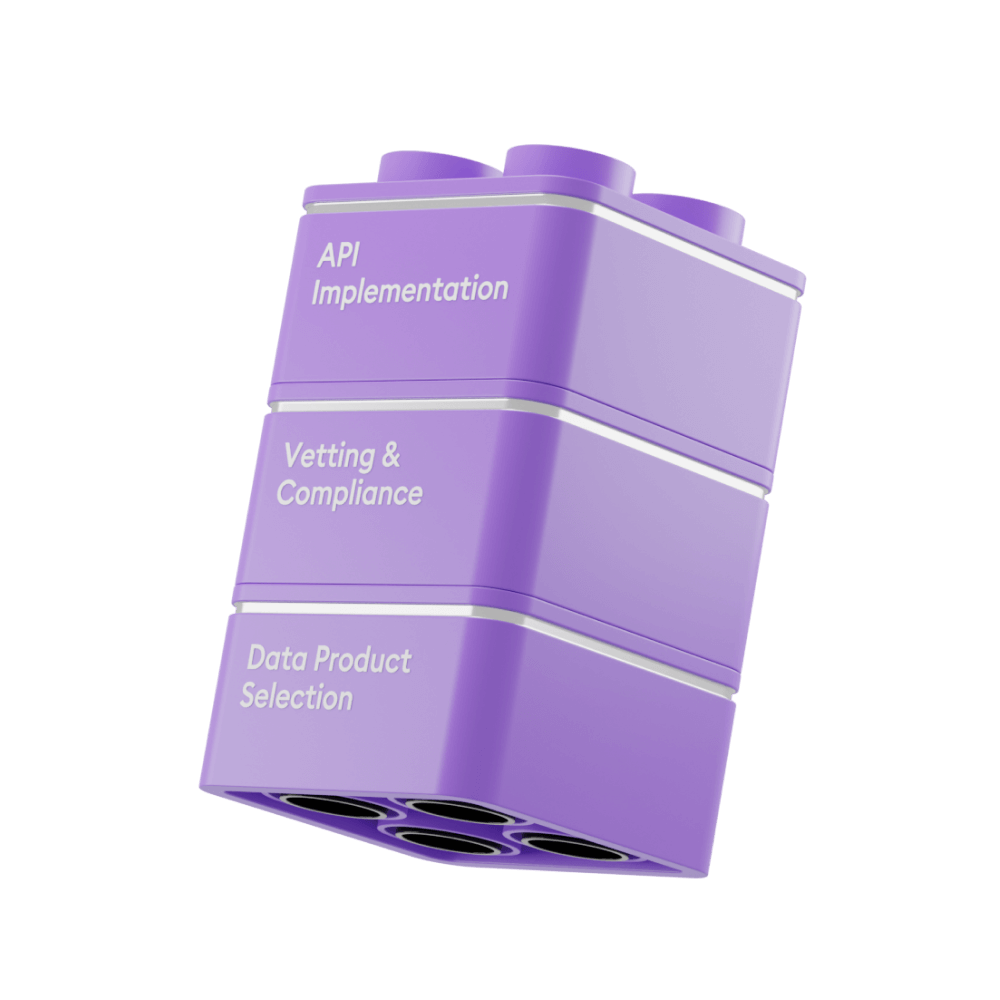 Custom-Fit Credit Data Solutions
Talk with a credit expert to navigate the sea of data options. Get a recommendation on the ideal credit report type or credit data bundle for your business needs. Start your no-strings-attached consultation now.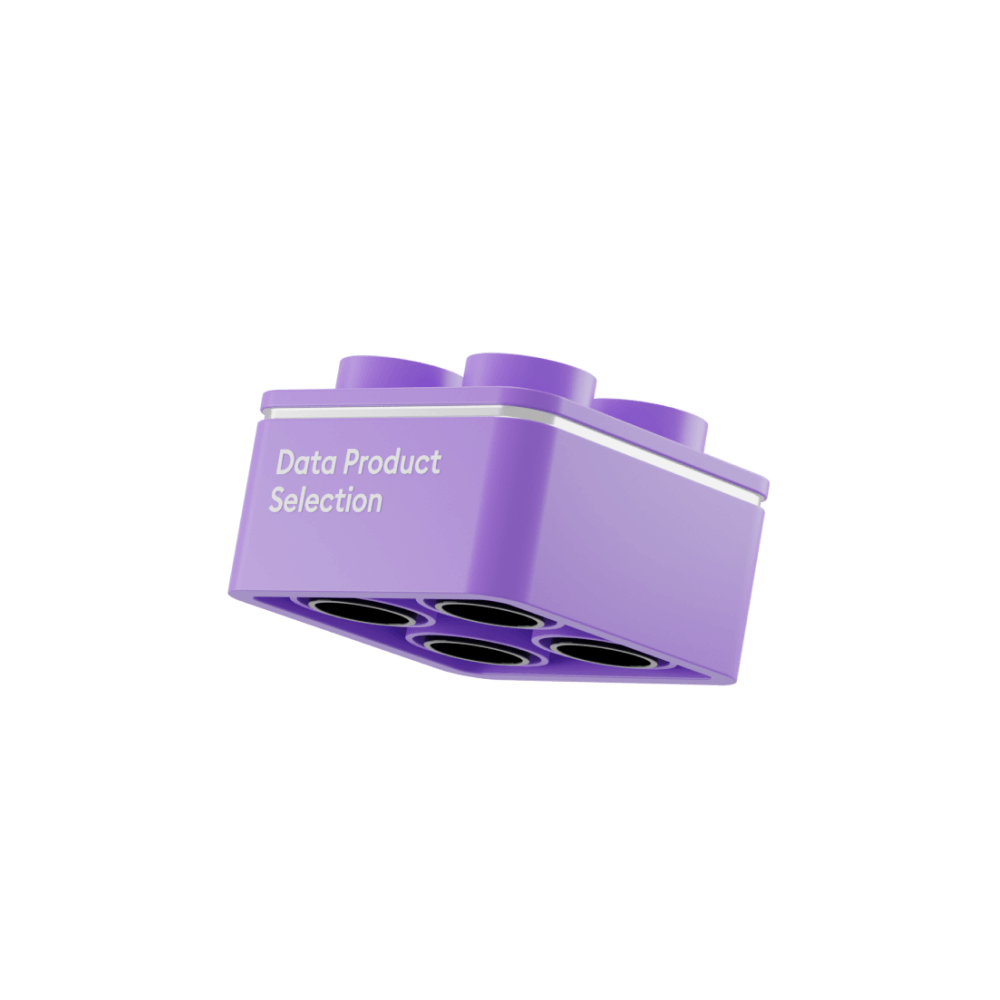 Get on the Compliance Fast Track
Our in-house compliance services & guided compliance software transforms complex compliance requirements into simple steps. Work with the fastest CRA to reduce vetting & compliance from months to weeks.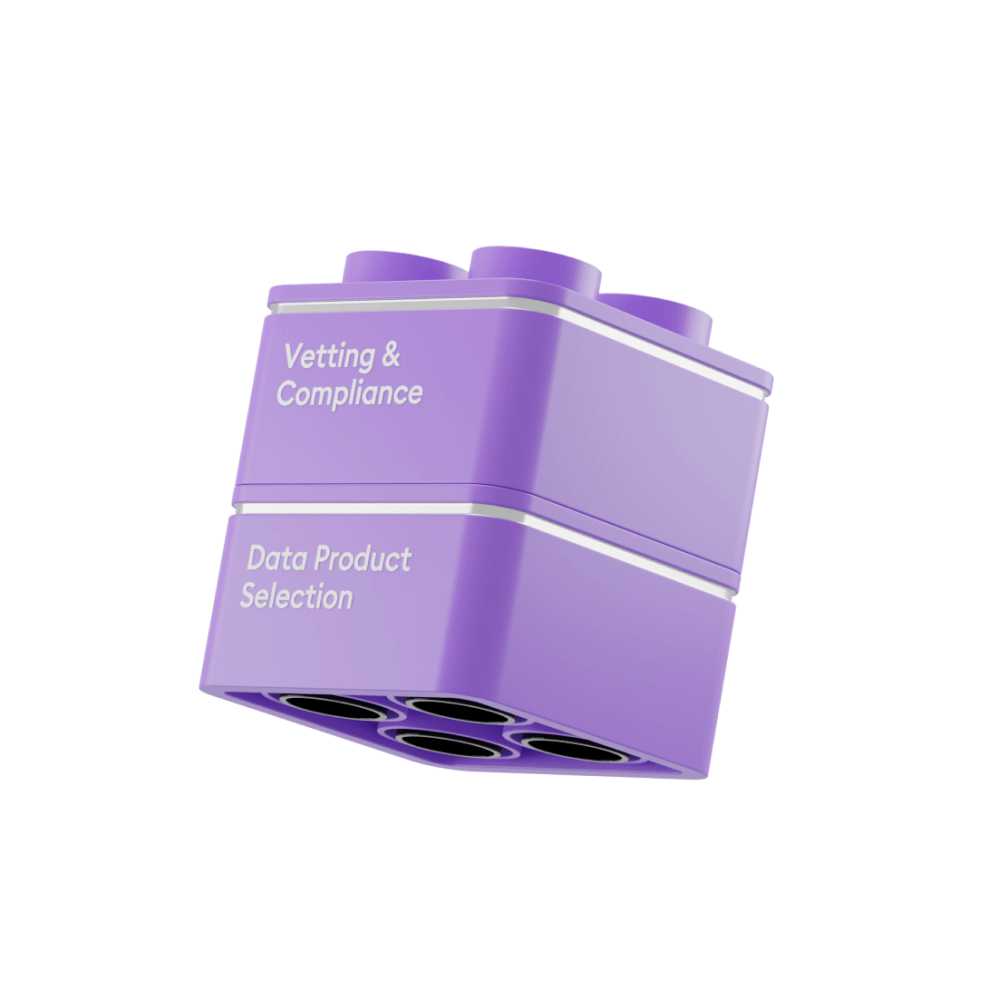 Streamlined Implementation
Our team guides you through every step – from testing data products to making your first credit report pulls. Developers love our simple API integration. We prioritize your success with US-based support from real people.