Why We're the Fastest CRA in the Market
We transform complex credit compliance into simple steps. Access credit & regulated data 10x faster with your all-in-one credit partner.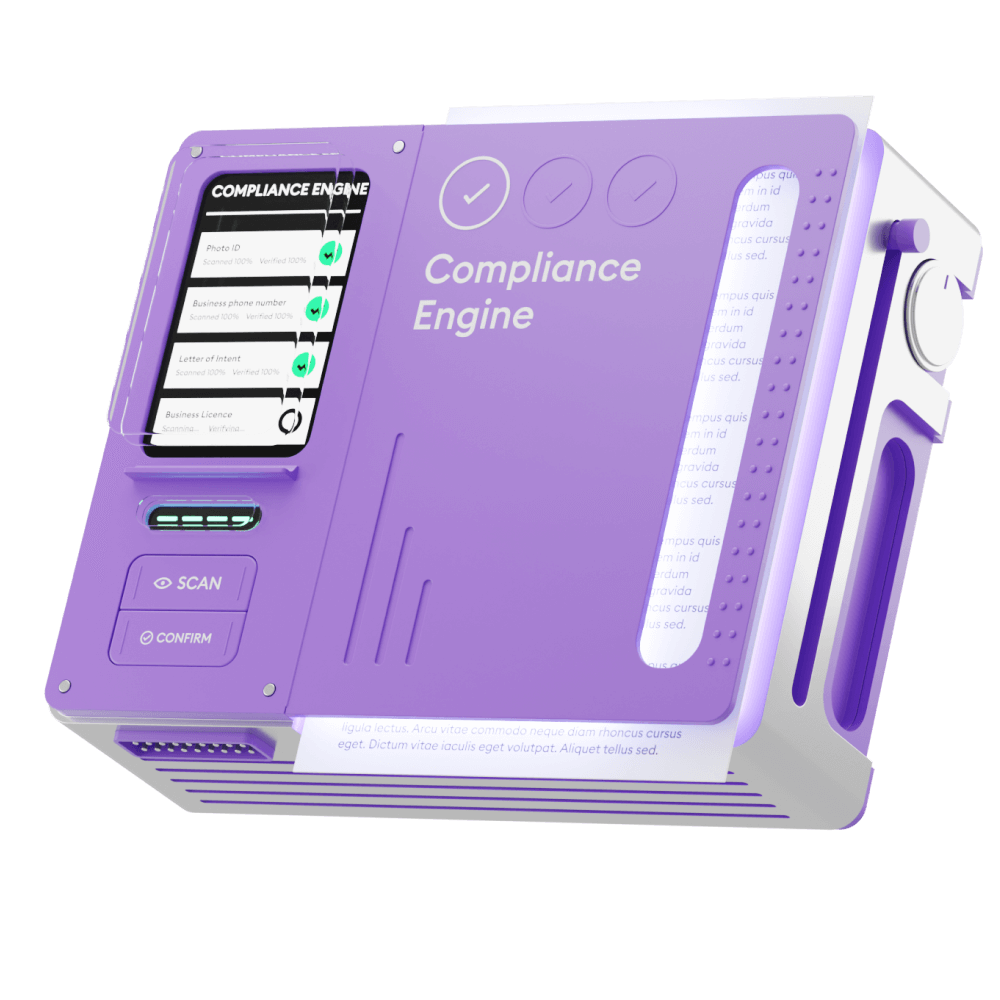 What is Credit
Compliance

?

Working with credit and regulated data means facing compliance. There's no legal way around it. Laws, regulations, and guidelines set forth by government and industry authorities help ensure the fair and accurate reporting and utilization of consumer credit information. It also boosts the reliability of credit reports and financial data, while protecting individuals' rights. It's also a hassle to deal with.
You don't notice Compliance until you need it.
What is
Vetting

?

Vetting is the process of evaluating a business for approved access to credit and regulated data. It involves the verification of credit bureau- and industry-required information, contracts, addendums, business verification documents, and internal reviews. Only credit bureaus and Credit Reporting Agencies (CRAs) can do this. It can take up to 6 months with credit bureaus. CRS can do it in 2 weeks or less.
Let CRS expertly handle compliance
The Industry's
Fastest Vetting Process
What can take up to 6 months with credit bureaus and other CRAs, CRS does in 2 weeks or less. We transform credit data's biggest hurdle into 3 simple steps. Get complete compliance coverage for credit bureaus and regulated data providers in a single, streamlined process. Credit compliance experts and easy-to-use software guide you every step of the way.
CRS conducts vetting on behalf of bureaus & data providers