Credit Data API Solutions for Every Industry
Credit data is not one-size-fits-all. Across credit bureaus & alternative data sources, we expertly craft the best solution for your needs.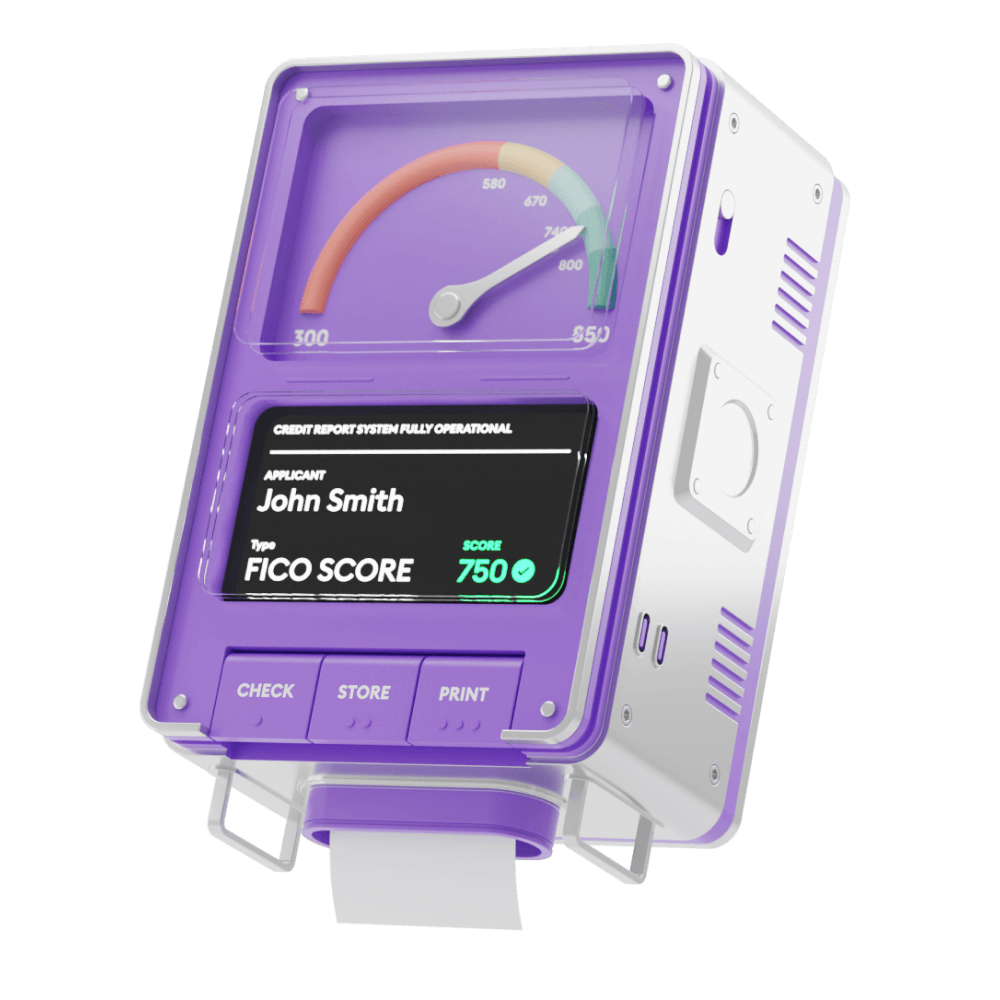 Consumer Lending
Streamline consumer lending data needs with a single API integration. Get complete credit solutions for fast pre-qualification, pre-screening, lending & underwriting.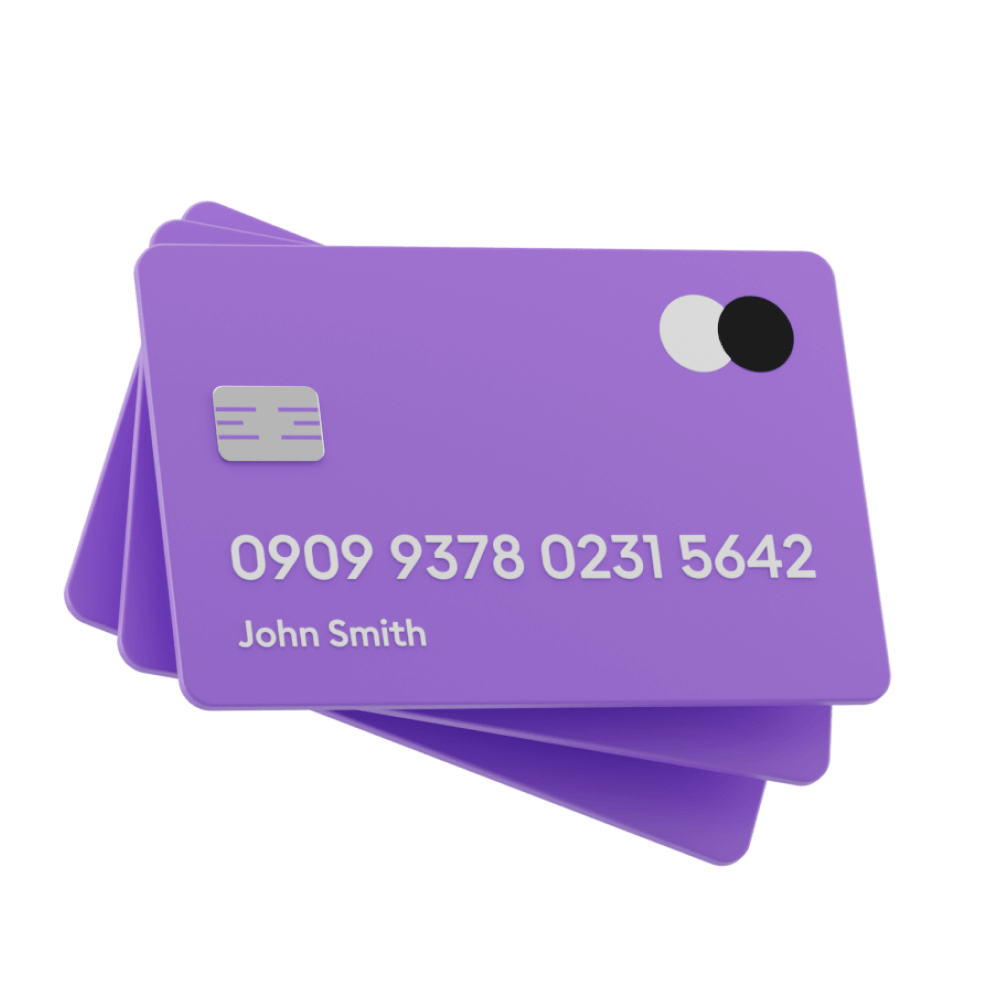 Tenant Screening
Quick, accurate credit and background checks for tenant screening and employment screening. See credit, criminal & eviction reports in one place.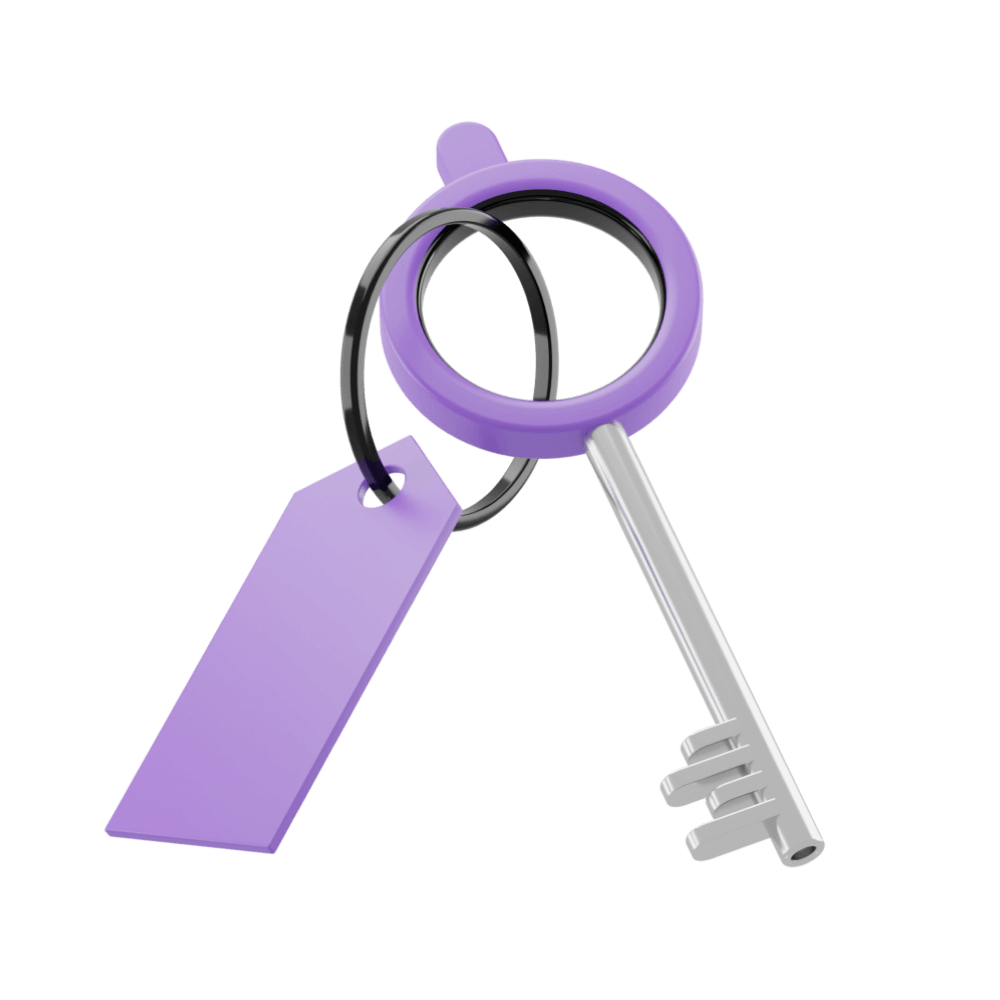 Business Lending & Leasing
Reduce risk for small business lending & commercial leasing. Get better business data with credit reports, FICO SBSS, risk scores & more.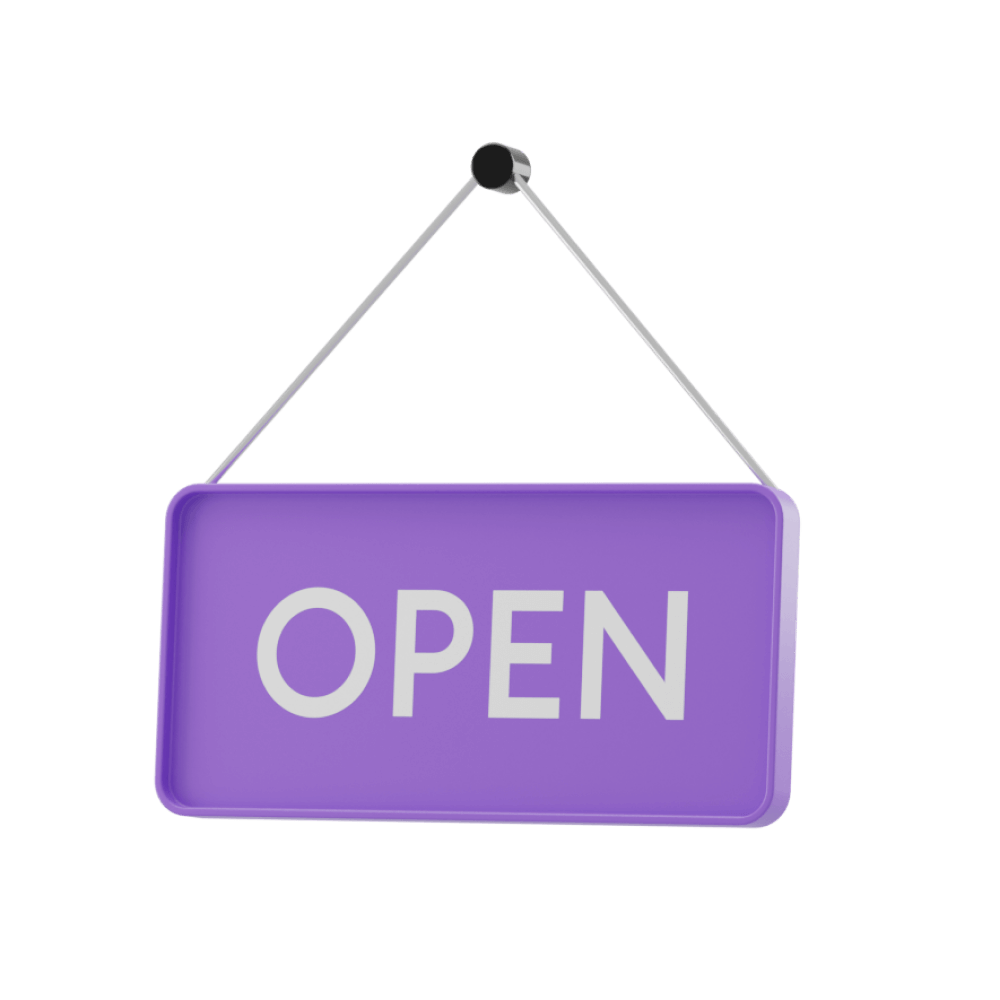 Fintech & Buy Now Pay Later
The fastest way to launch credit data-powered solutions is with an all-in-one credit data API. Streamline user acquisition with leading fraud prevention & IDV tools.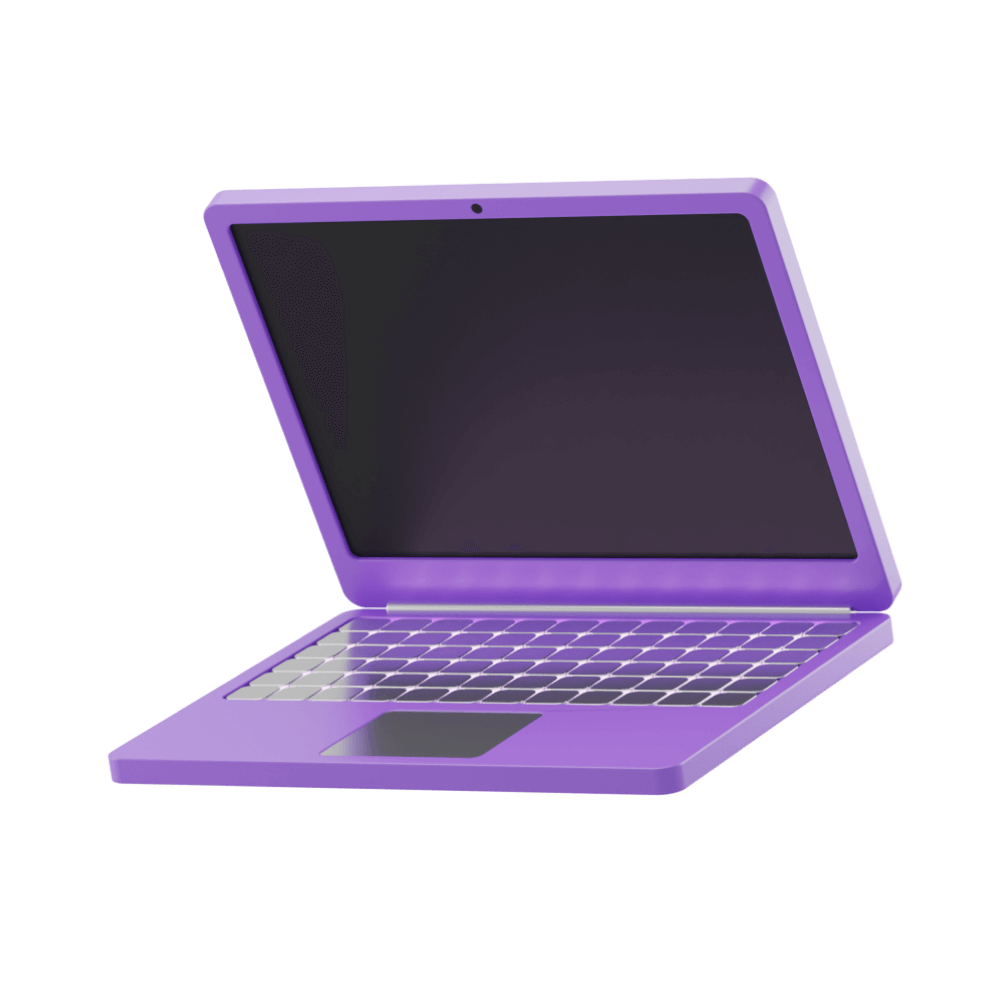 Bankruptcy
Take the hassle out of data collection for bankruptcies. Easily pull bankruptcy credit reports. Work with credit experts that ensure all compliance needs are handled.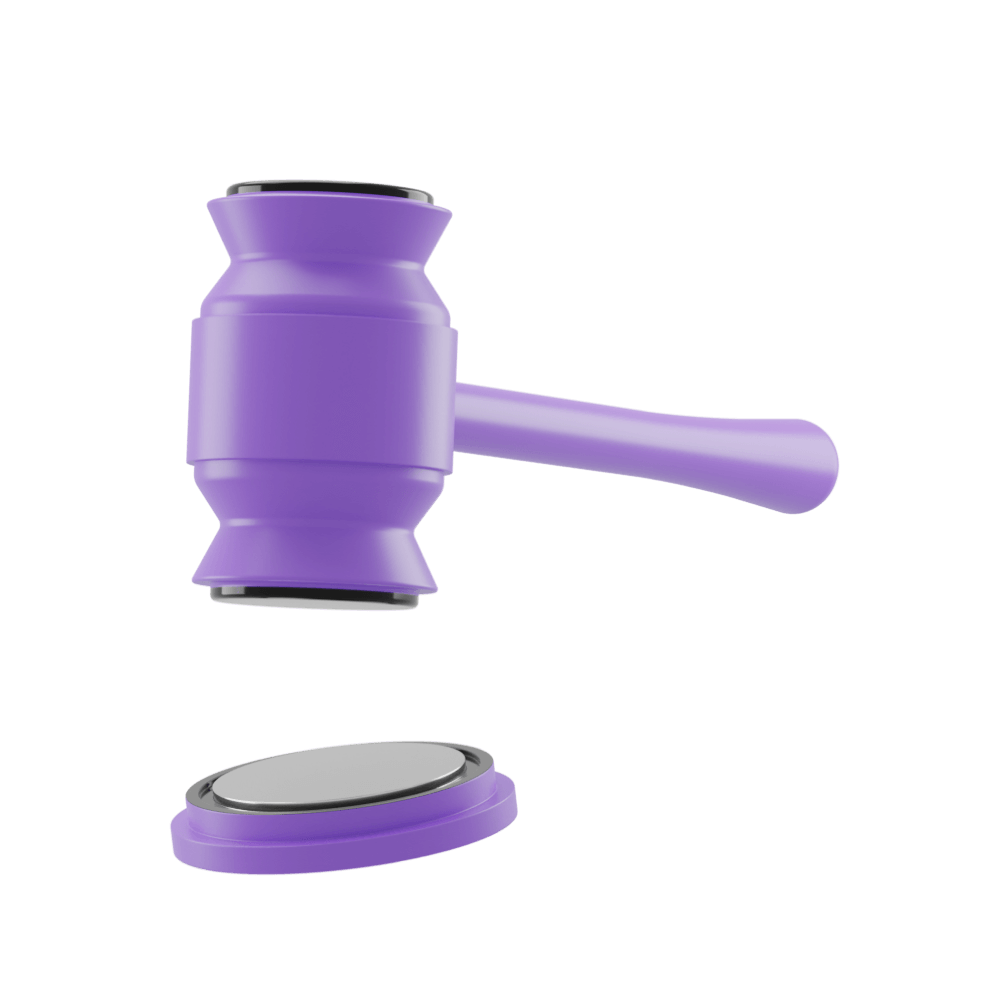 Auto Financing
Easily integrate automotive credit reports into approval flows for swift loan processing. With CRS, get access to all credit bureaus and scoring options in one place.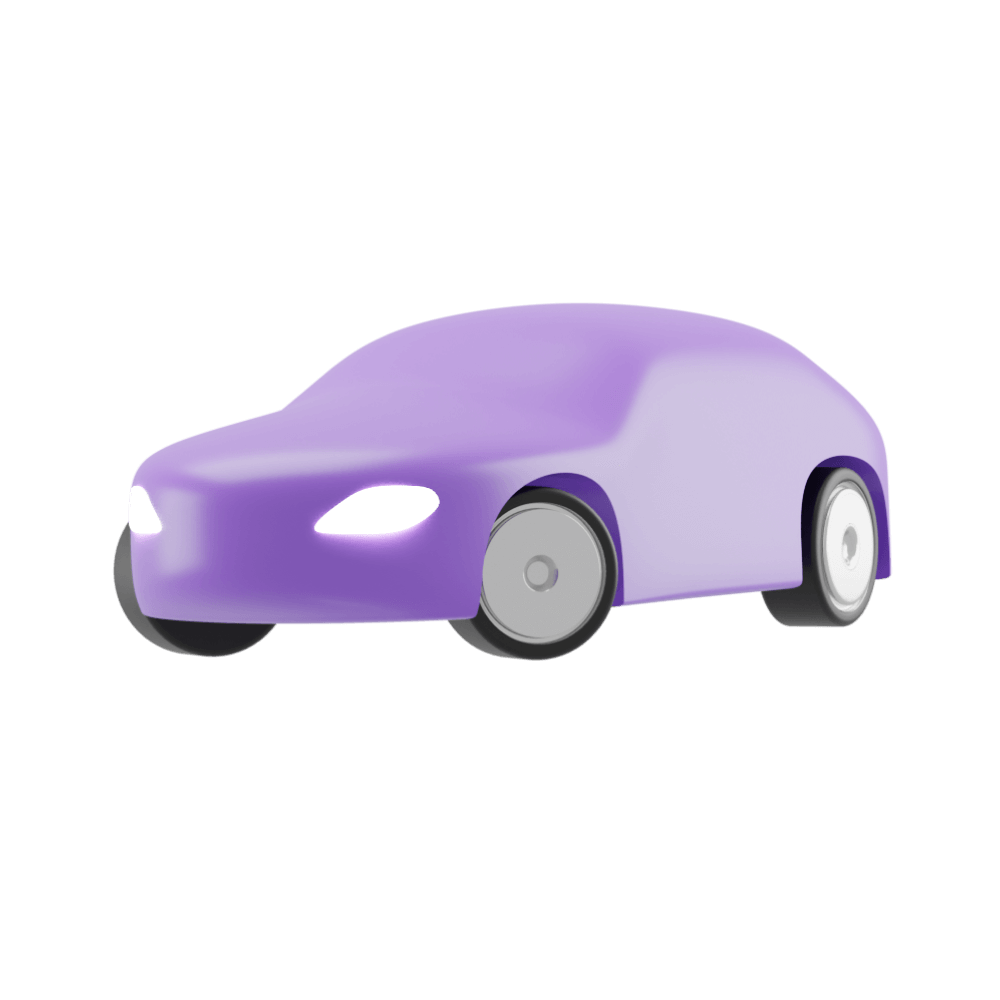 Non-Profit Housing Counseling
We offer simple solutions that meet housing & credit counseling's unique credit data needs. Get cost-effective tri-merge credit reports and expert services.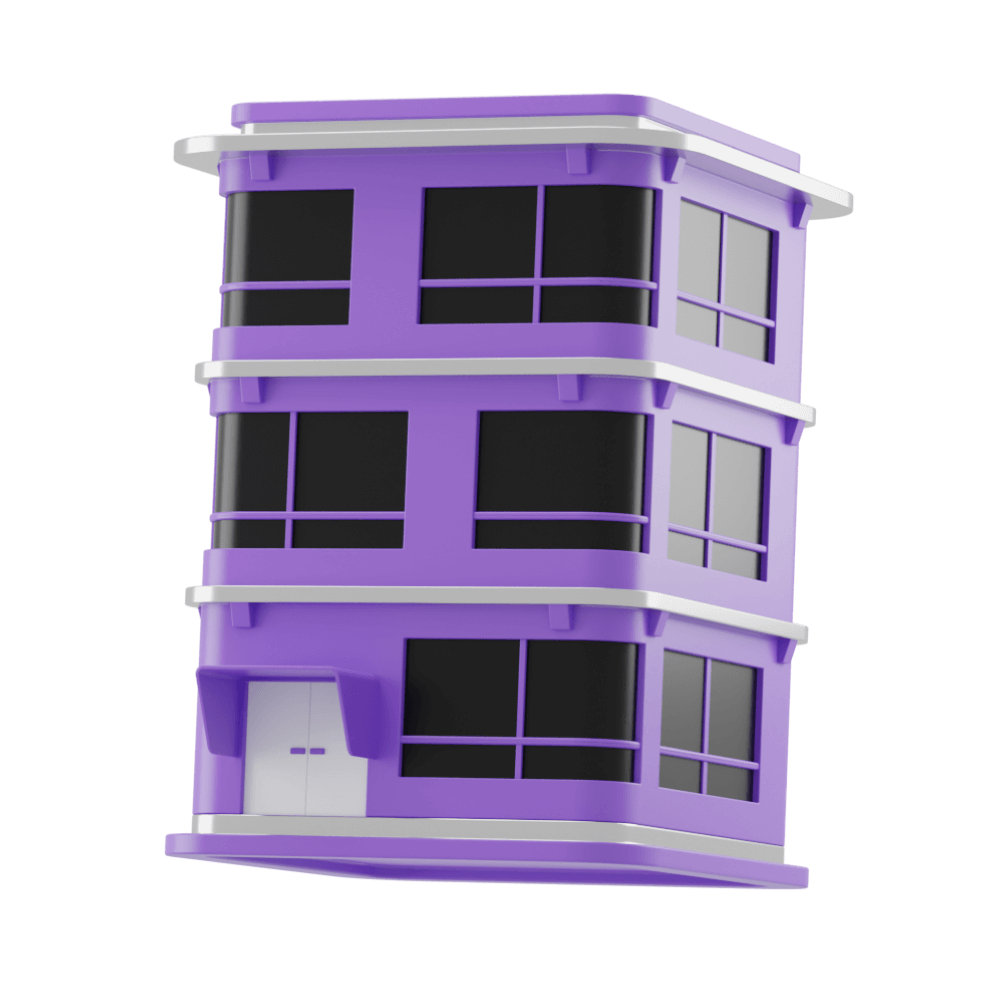 Banks & Credit Unions
Improve customer experience with plug & play credit monitoring. De-risk loans with multi-bureau credit data, fraud prevention & identity verification. All with CRS.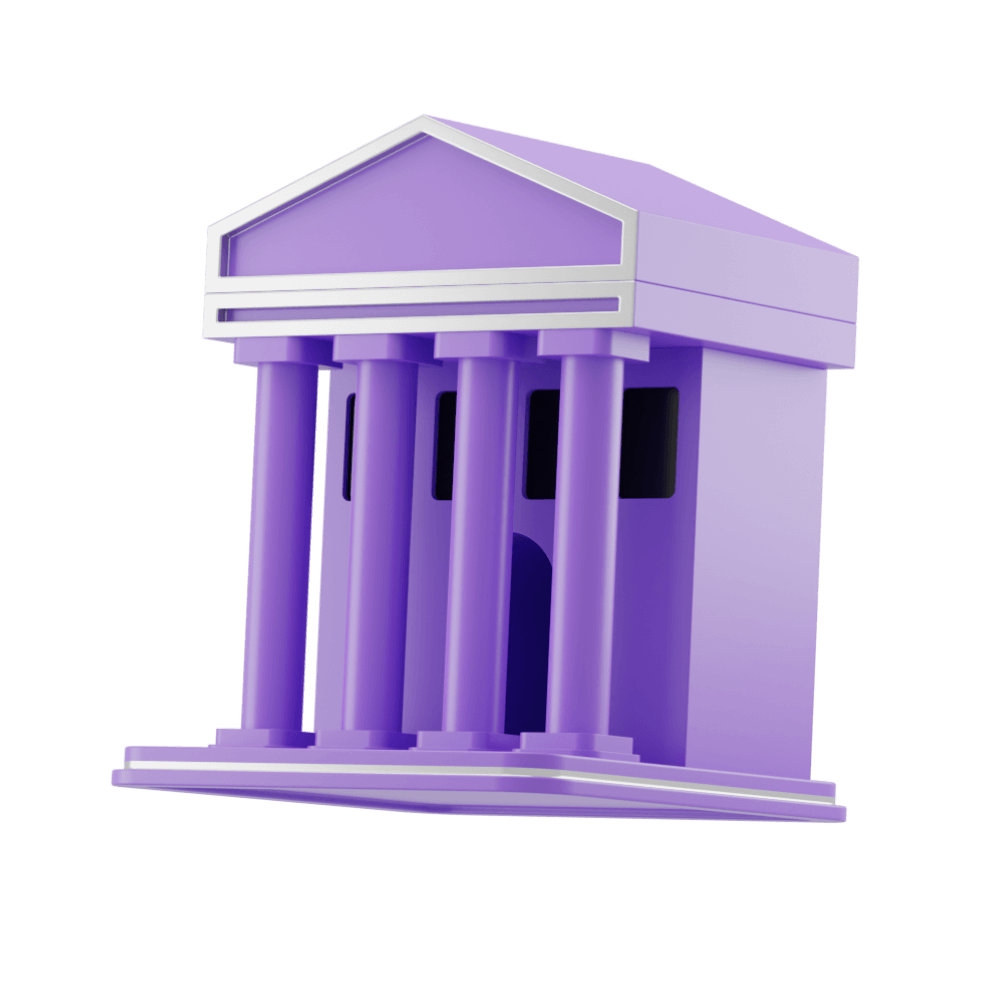 Marketing Services & Lead Generation
Target creditworthy customers & scale pre-screening, pre-approval marketing campaigns & lead gen efforts with all-in-one credit, public records & alternative data.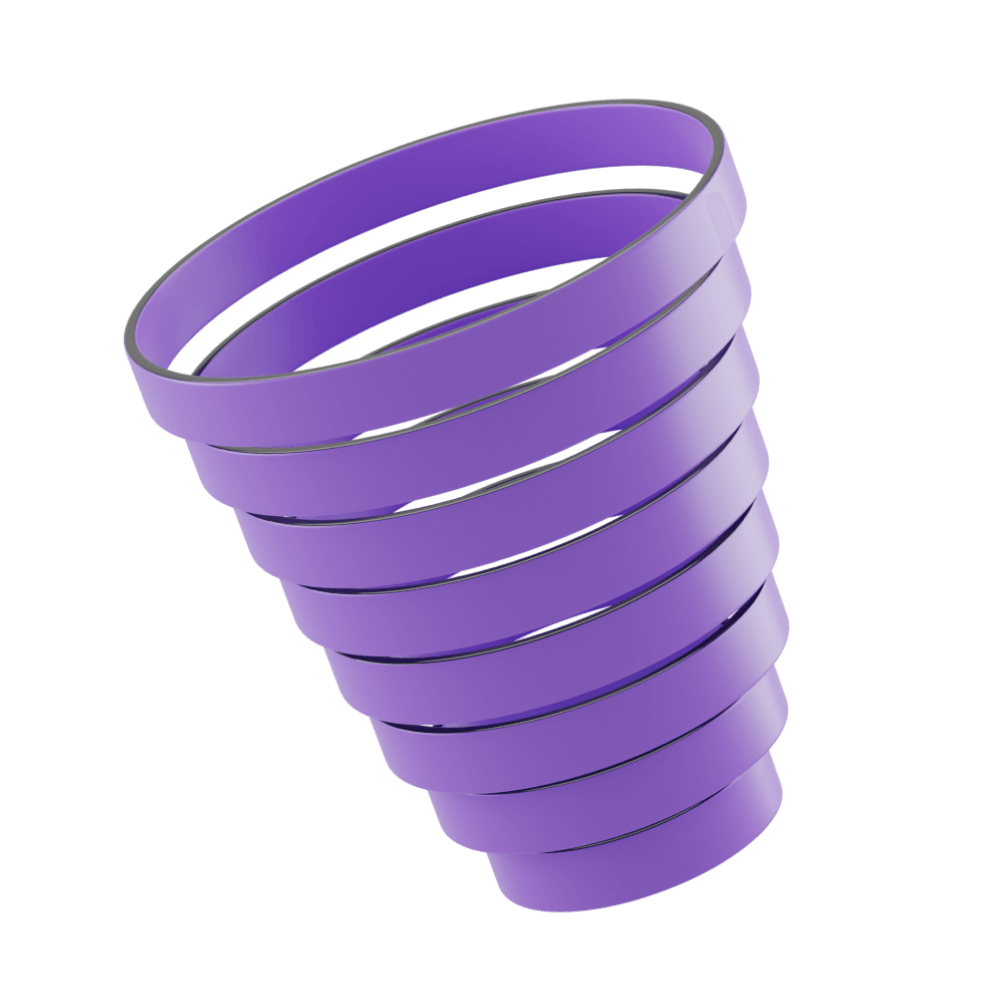 Green Energy
Power industrial-strength lending decisions with all-in-one credit data solutions. Mitigate risk for large-scale, long-term loans with credit & property reports, plus IDV.